Tell our tribe what you think & get 150 Lotus Bucks!
Share your fave things about YogaClub with a positive recommendation on Facebook today! Did you discover a new brand or receive that pair of yoga pants you never want to take off? Let our tribe know!
Need some inspiration? Check out these stellar insider tips.
Got my first box and love everything! Comfortable, stylish, and high quality! I wear exercise clothes everyday, its rare to see me even in jeans... so Im very excited to add new pieces to my wardrobe each month!! Great idea!!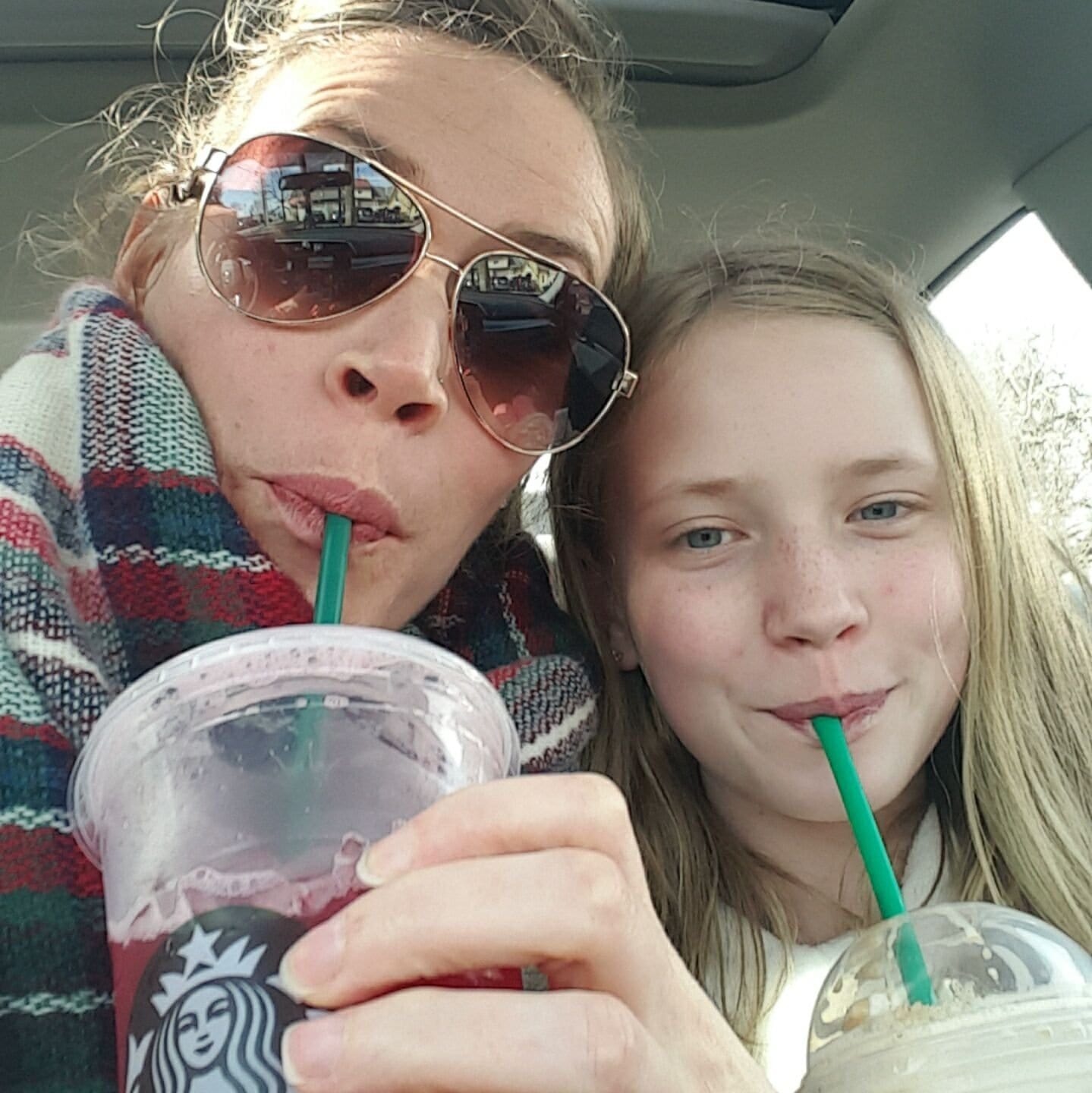 Samantha, M.
Dublin, Ohio
1st box was an awesome tank and super soft comfy capris in a print I never would have picked out for myself, but actually love. 2nd box was a super cute purple and gray criss-cross backed sports bra and super soft comfy long pants in black & white. A combo I never would have put together, but love! So, so far, great variety, great quality, and totally upping my style game ;) Can't wait for box #3!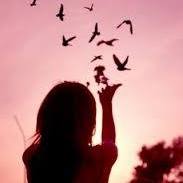 Tommie, L.
Winston-Salem, North Carolina
The fit was perfect. The fun pants with the black top was a great combo and the soft sweet top that was included was the best addition! I am totally happy since this was a huge treat for me and indulgent on my part-but, I'm worth it!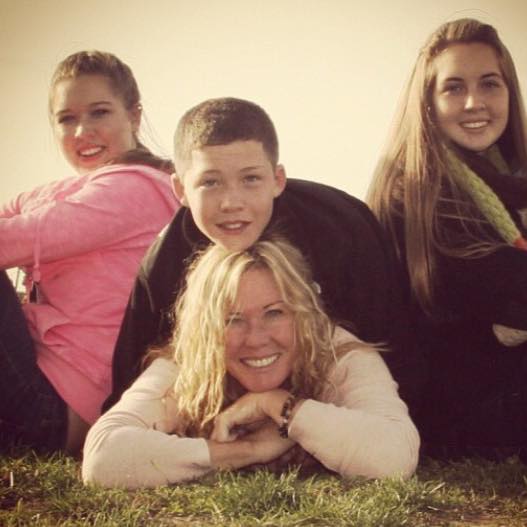 One Box, One Class
For every box delivered, YogaClub will provide a yoga class to a child in need.
YogaClub has partnered with LA's BEST, a registered 501(c)3 non-profit, to teach yoga and meditation to elementary school children in their after school enrichment programs in some of Los Angeles' most vulnerable neighborhoods. Every YogaClub box you receive will provide one more yoga class to an inspirational child in need!

Over 1,500 Yoga Classes Donated
✕
Thanks for the Feedback!
Please allow 10-14 business days for Lotus Bucks to be added to your account.
If you loved your outfit, tell a friend! Your friends get $$$ off for life through your invite. When they join, you'll get $10 knocked off your membership price!
Discount is valid for new customers only with purchase of a Guru Membership.