You are Loved !
Your friend

has gifted you a month of
YogaClub!
HOW TO REDEEM
1

Create your YogaClub Account for free and take our Style Quiz to let your personal stylist know exactly how to outfit your first box
2

Enter your unique code below at checkout to place your order and we'll notify you when your gift is on its way!
3

When your box arrives, celebrate! The clothes are yours to keep! There are no hidden charges or fees. Namaste!
Love Guaranteed
Every box is hand curated for your unique personal style and backed by our Love Guarantee —
promising simple & easy exchanges — ensuring you get an outfit you love, every time!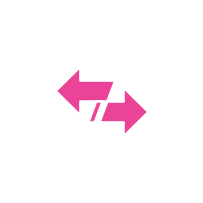 EASY EXCHANGES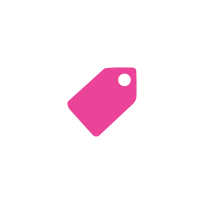 AT LEAST 50% OFF MSRP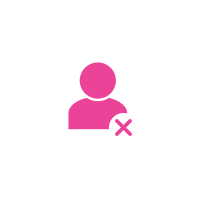 CANCEL ANYTIME