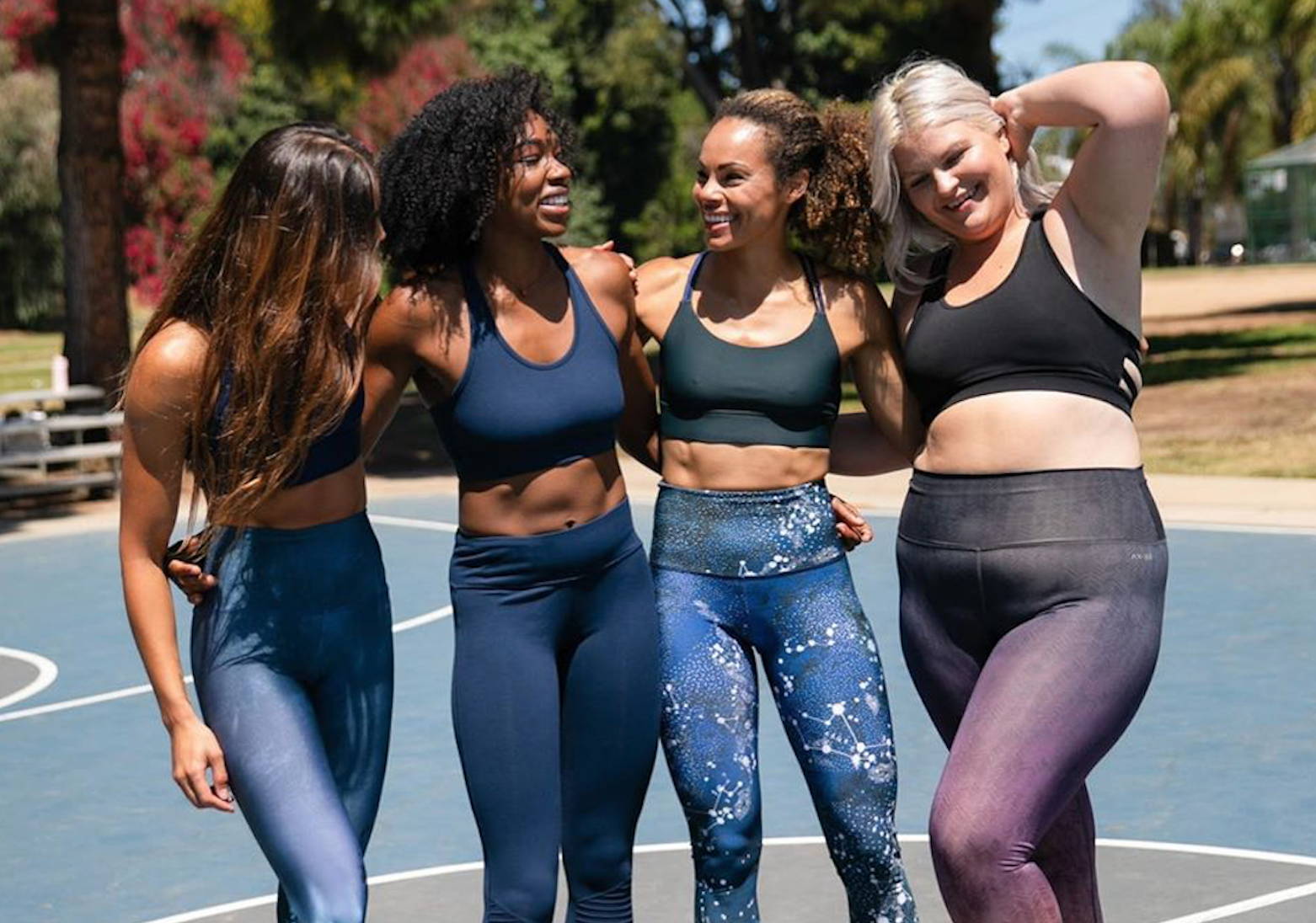 Fitness Motivation,
Delivered.
Look good for less! Our premium activewear subscription box styles you in a high-quality 3-piece outfit for 50-88% off the retail price.
(Only takes 2-3 minutes!)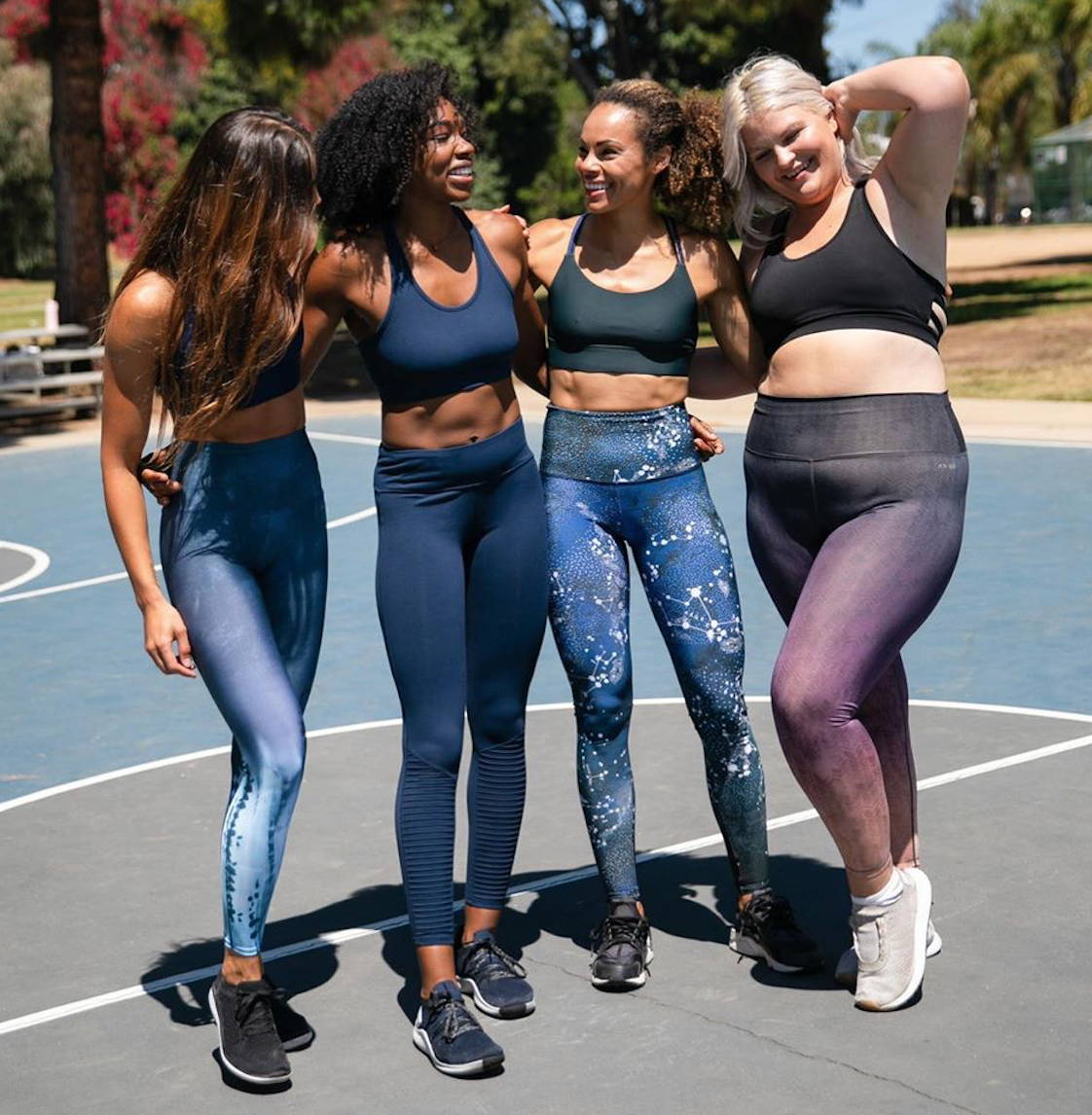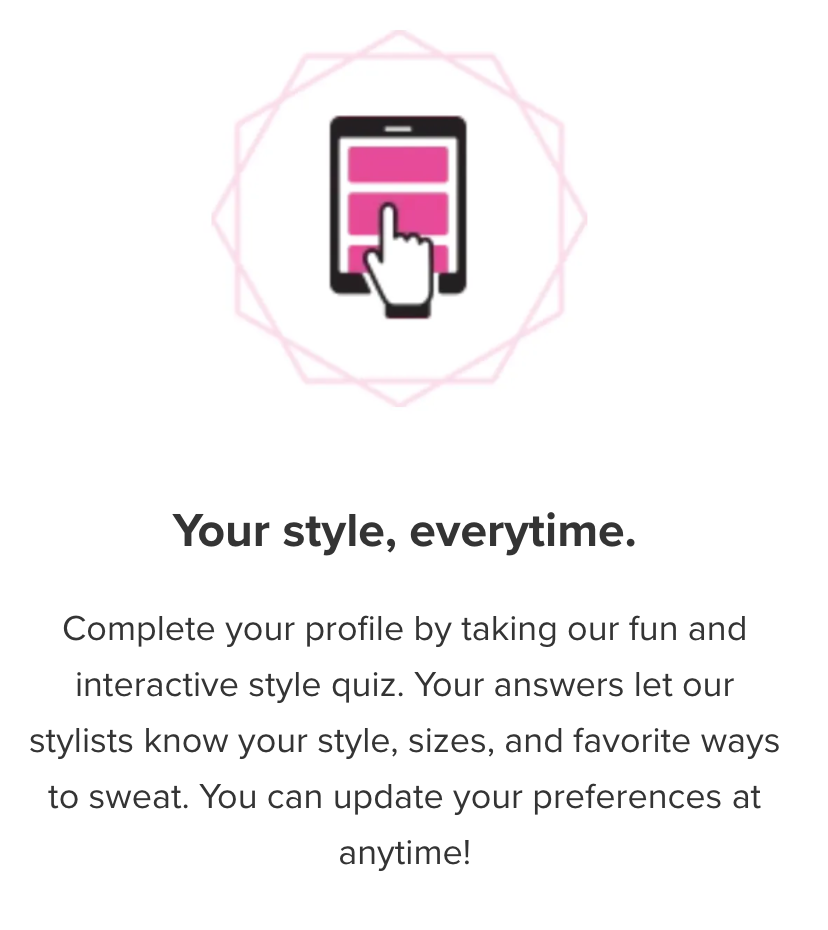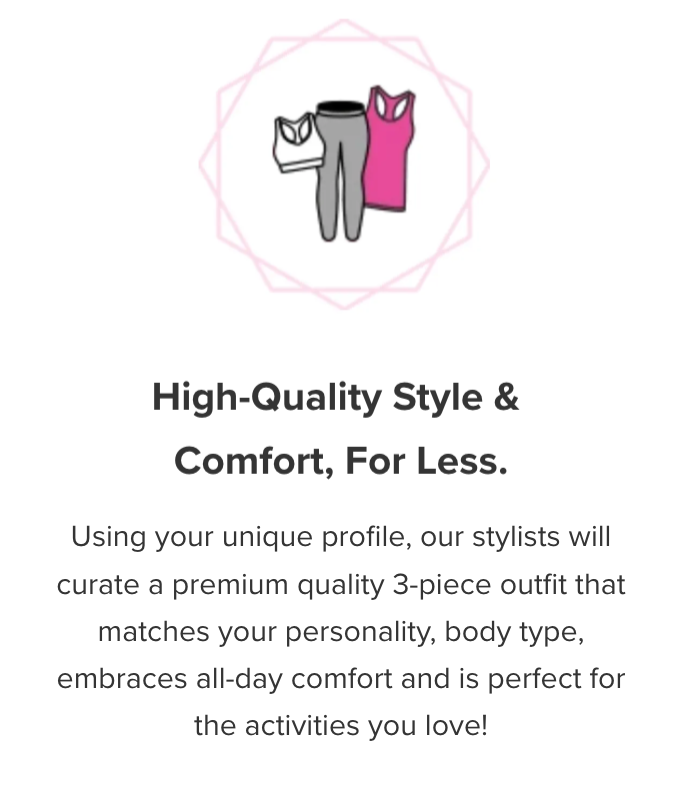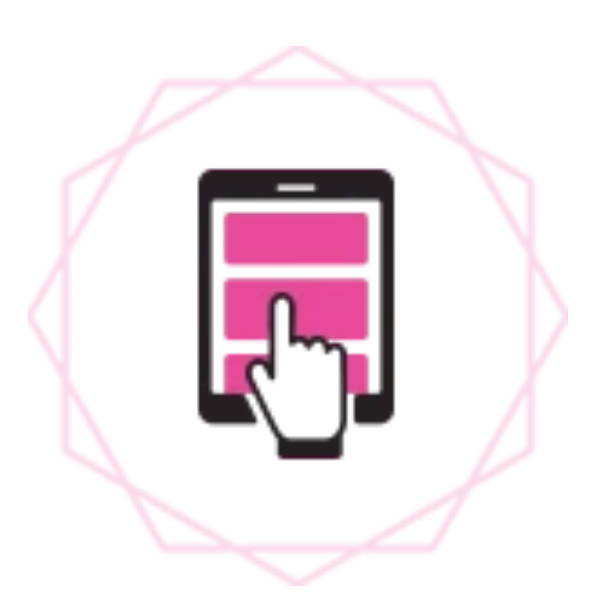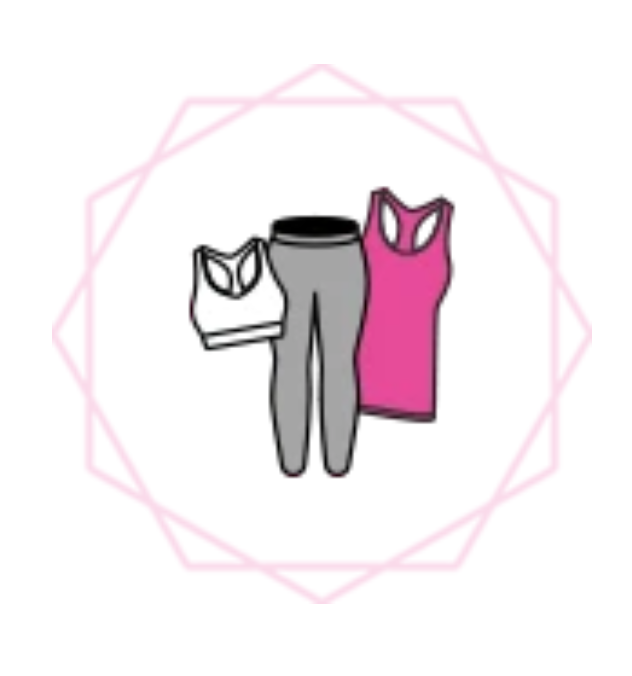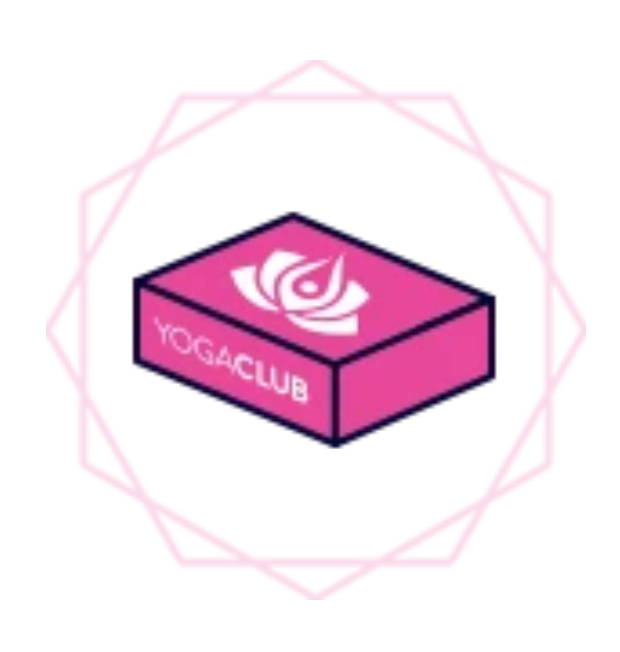 High-Quality Style &
Comfort, For Less.

Complete your profile by taking our fun and interactive style quiz. Your answers let our stylists know your style, sizes, and favorite ways to sweat. You can update your preferences at anytime!
Using your unique profile, our stylists will curate a premium quality 3-piece outfit that matches your personality, body type, embraces all-day comfort and is perfect for the activities you love!
Enjoy your new outfit delivered from top-quality brands for 50-88% off the retail price. You won't find deals this good anywhere else! Skip, pause or cancel at anytime. You're never locked in!

$169+ Value for $79 or Less
3-Piece Premium Quality Outfit
3-PIECE PREMIUM QUALITY OUTFIT
(Only takes 2-3 minutes!)
$169+ VALUE FOR $79 OR LESS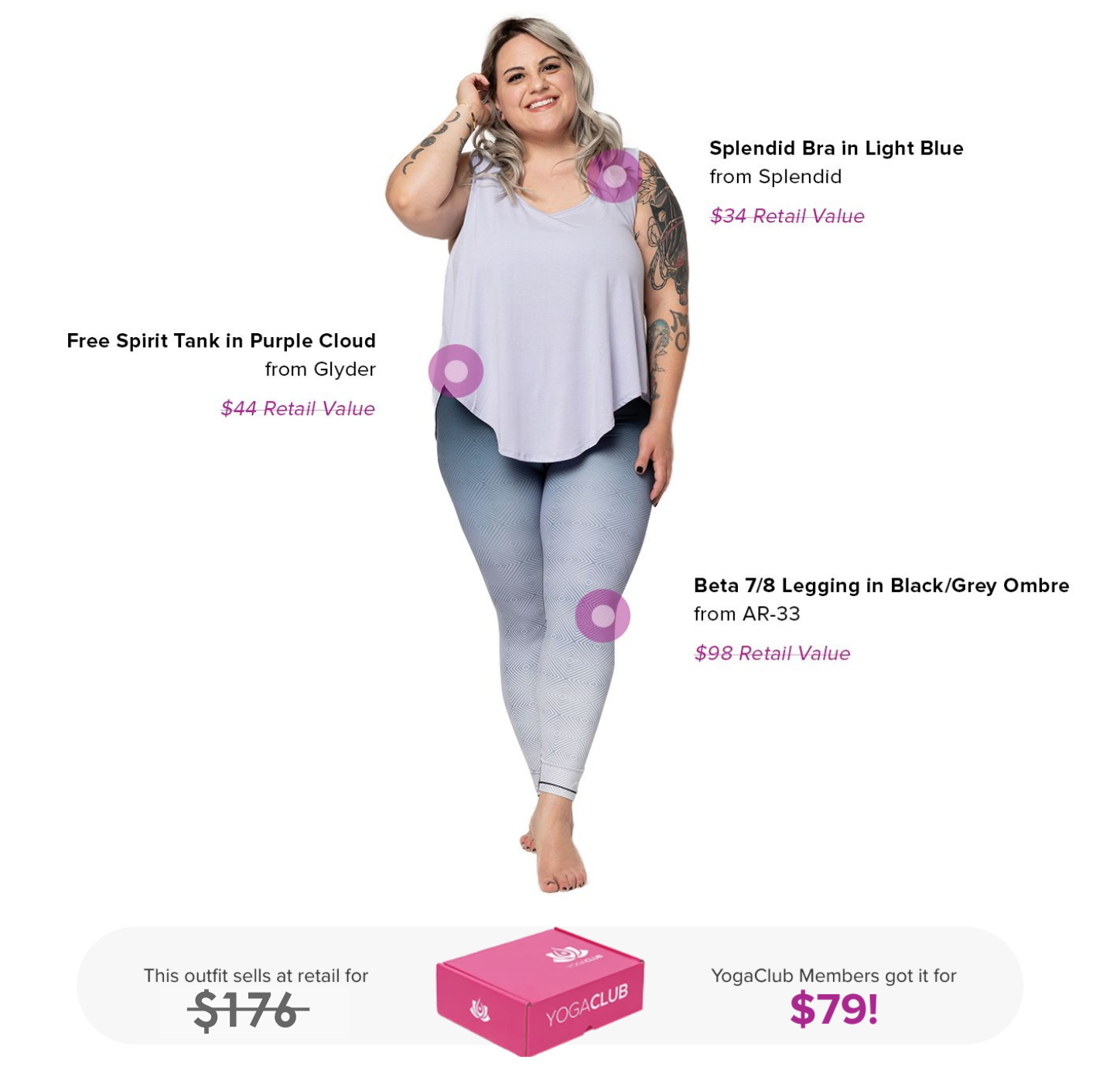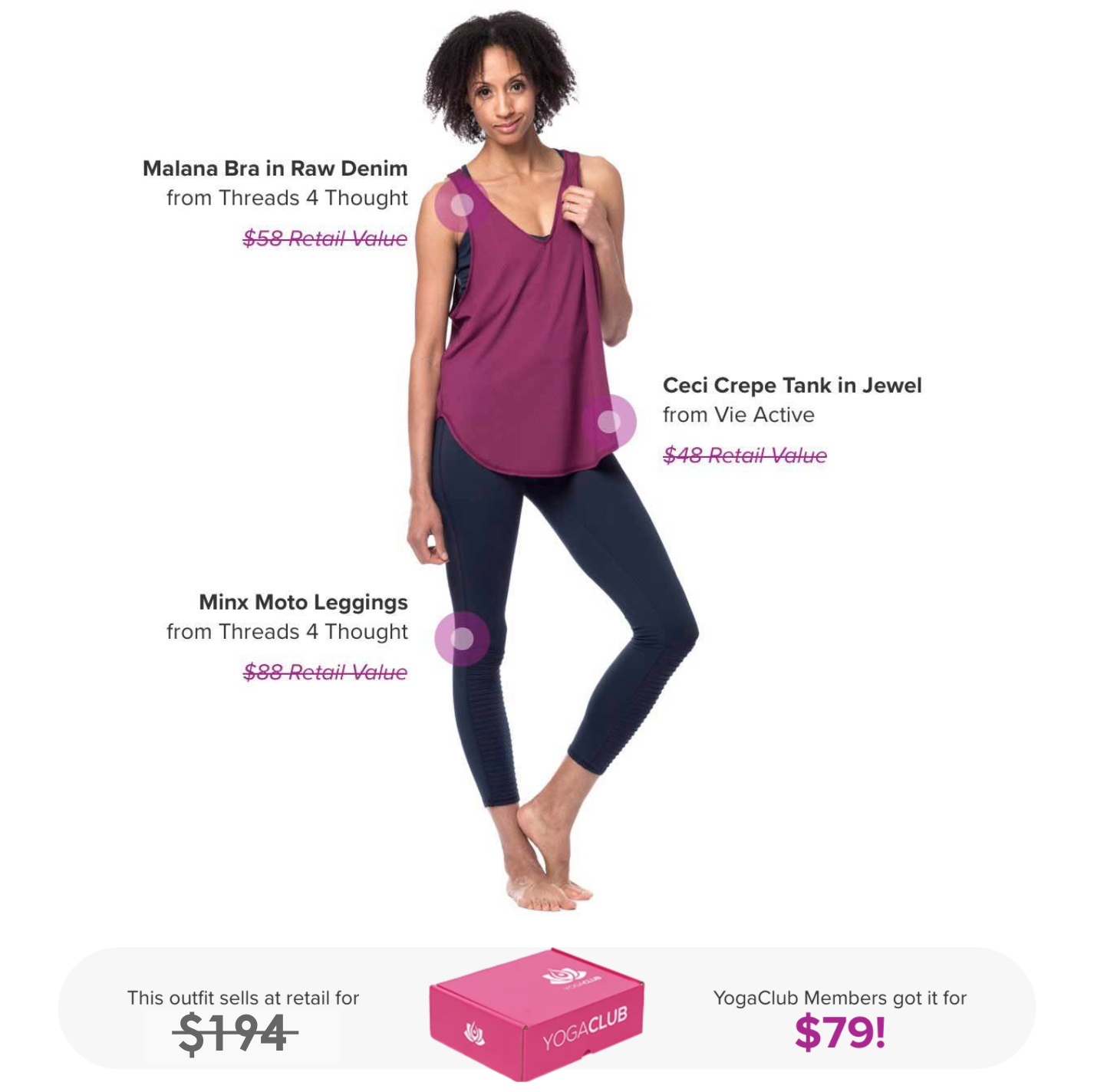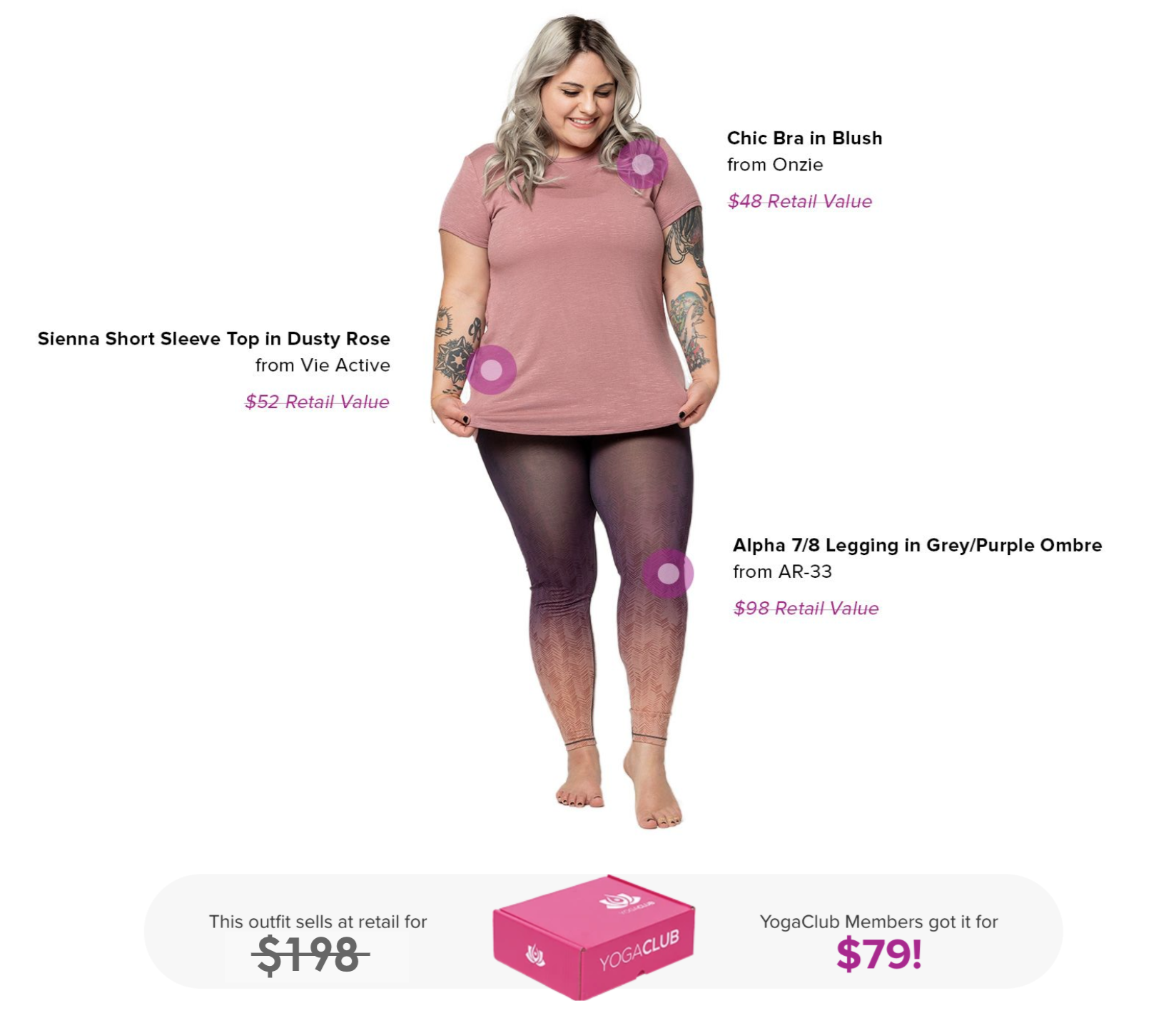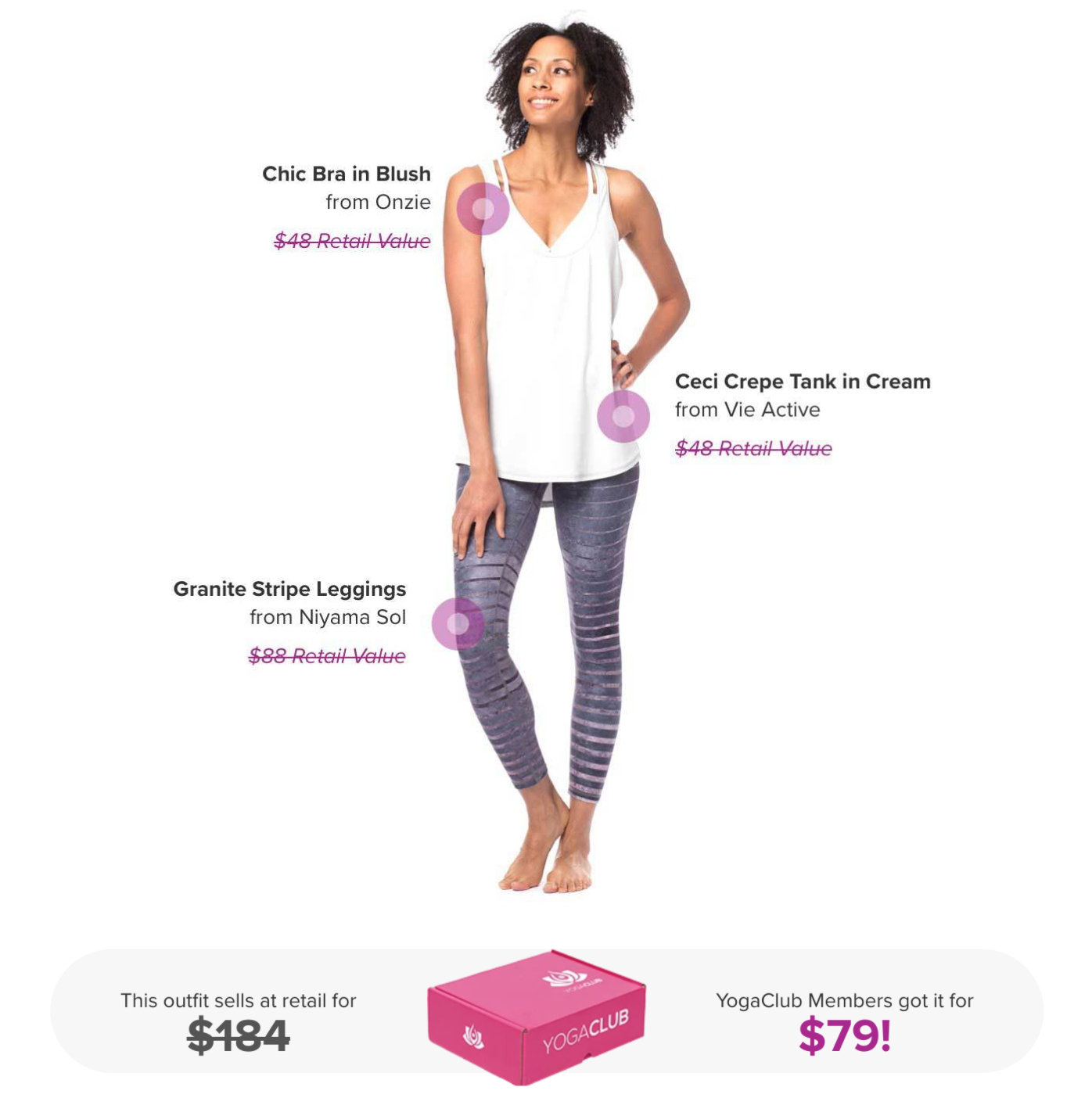 Our members' happiness is our number one priority. We listen to your feedback and strive everyday to make YogaClub the best experience it can be. That's why we're loved and trusted by thousands of members around the world.