About YogaClub
Your personal stylist to discover the best yoga & athleisure brands for at least 50% off retail prices.

"YogaClub delivers brand-name products to its customers' doorsteps for up to 60 percent off retail prices... nailing its value proposition to the point that it's one of the fastest-growing U.S. yoga brands!" - Entrepreneur.com

Yogaclub was founded on the belief that great yoga gear shouldn't have to cost you a fortune.
(What a novel thought, right?)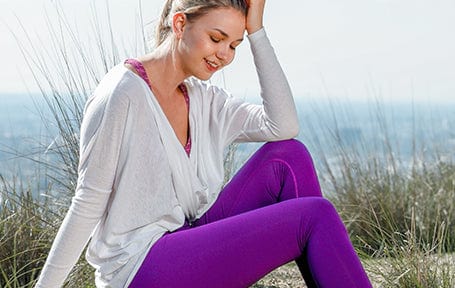 Our team of expert stylists hand curate cute outfits from the best brand names in yoga apparel — delivered with love to your doorstep for 50% off retail prices.
YogaClub combines the best of personalized online shopping with brand discovery and serious money savings. Whether you're on the mat, in the gym, or out at brunch — YogaClub helps you look and feel amazing with premium brand yoga apparel that's as comfortable to wear as it is on your budget.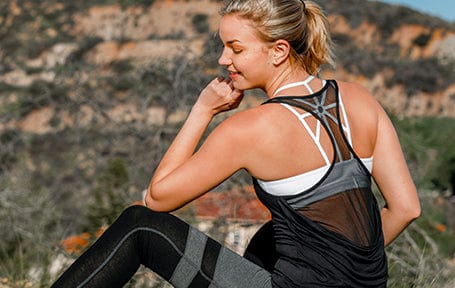 Every box delivers a retail value of $100 to $200+ (or more!) worth of high quality, name brand activewear directly to your door in a pretty pink box for $45, $49, $79 or $79. Yes, you read that right — for less than the price of ONE pair of yoga pants, you can get an entire outfit from the best brands without breaking the bank.
Our expert stylists carefully curate your outfit based on your size and style preferences to ensure maximum wow factor and value — Love Guaranteed! In every box you can expect a hand selected outfit based on style, season, versatility, function and overall awesomeness. You'll always be excited for your next box to arrive!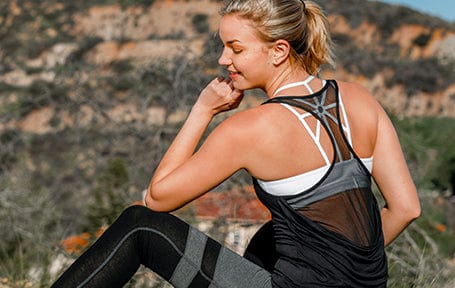 Part of the fun of yogaclub is the suspense of waiting for the box to arrive to discover what's inside!
If you don't love an item or if something doesn't fit, don't worry! Our Love Guarantee means we'll help you exchange it for something you do love, easy-peasy.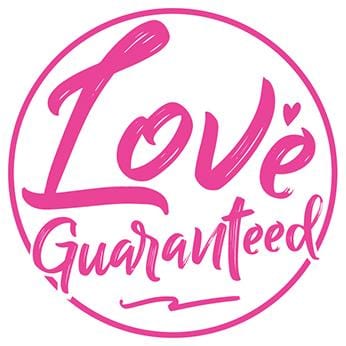 This is a fun and relatively affordable subscription to be introduced to new brands and styles that I might not otherwise buy. The customer service team has been very helpful any time that I've had an issue or question.
Rachel, B.
Plymouth, Michigan
There has yet to be a box that I haven't loved! The styles are great, sizing is always on point and each item is super cute. I especially love that each piece is unique - I'm likely not going to run into someone wearing the same thing.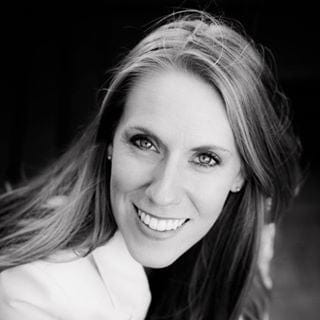 Serena W.
Saint Augustine, Flordia
I just received my first YogaBox, and I absolutely love my outfit. The leggings are a soft material I like the colors pink , gray and black matched with a white sports bra, and a adorable black T-shirt that's open in the back. I am very happy.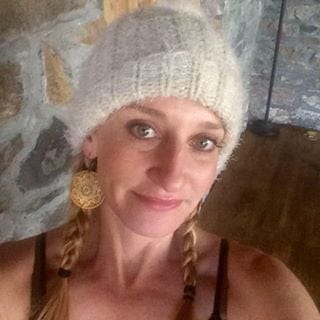 Christell T.
Stanley, New Mexico
Love Guaranteed
Every box is hand curated for your unique personal style and backed by our Love Guarantee —
promising simple & easy exchanges — ensuring you get an outfit you love, every time!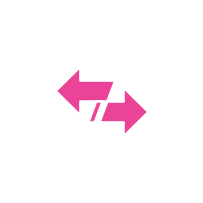 EASY EXCHANGES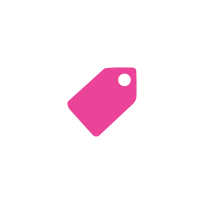 AT LEAST 50% OFF MSRP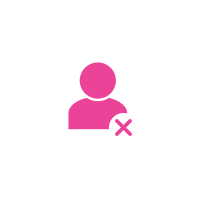 CANCEL ANYTIME
✕
We see you're browsing from .... Welcome! YogaClub is based in the United States and all purchases made are transacted in US Dollar. The prices on the site will be displayed in your home currency, but upon checkout the final amount debited from your account will be based on the foreign exchange rate and any foreign transaction fees your financial institution may charge. We recommend that you check with your bank to ask what the final amount will be when paying in US Dollar. If you have questions, please Contact Customer Care.